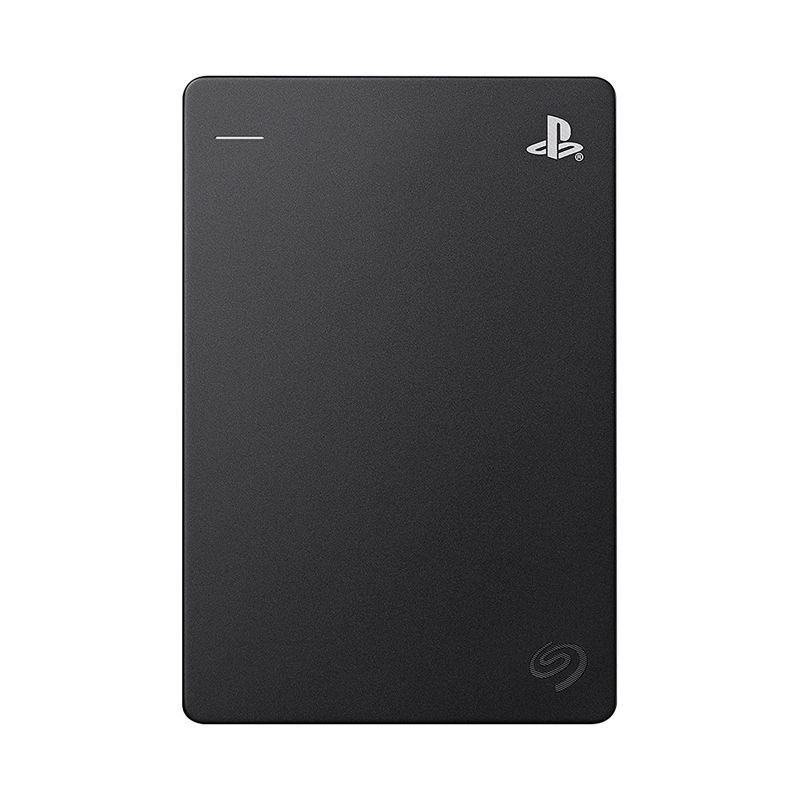 Seagate Game Drive PS4 (STLL400030)
Time to Expand Your Game Vault
Embrace the expansive storage of Game Drive. Officially licensed for PlayStation, this HDD works seamlessly with PS5 and PS4 consoles. Easily archive your PS5 games, plus store and play PS4 games directly from your HDD.
Capacity: 2TB | 4TB
No Tools Required
Launch into action in under two minutes with easy plug-and-play setup.
Totally Portable
Lightweight design makes it easy to take the whole library on-the-go.
Connect with Quickness
Full-speed gaming is yours with high-speed USB 3.2 Gen 1 (USB 3.0) connectivity, no power adapter needed.
Sleek Design
Complements your PlayStation console perfectly, thanks to a simple, clean design.