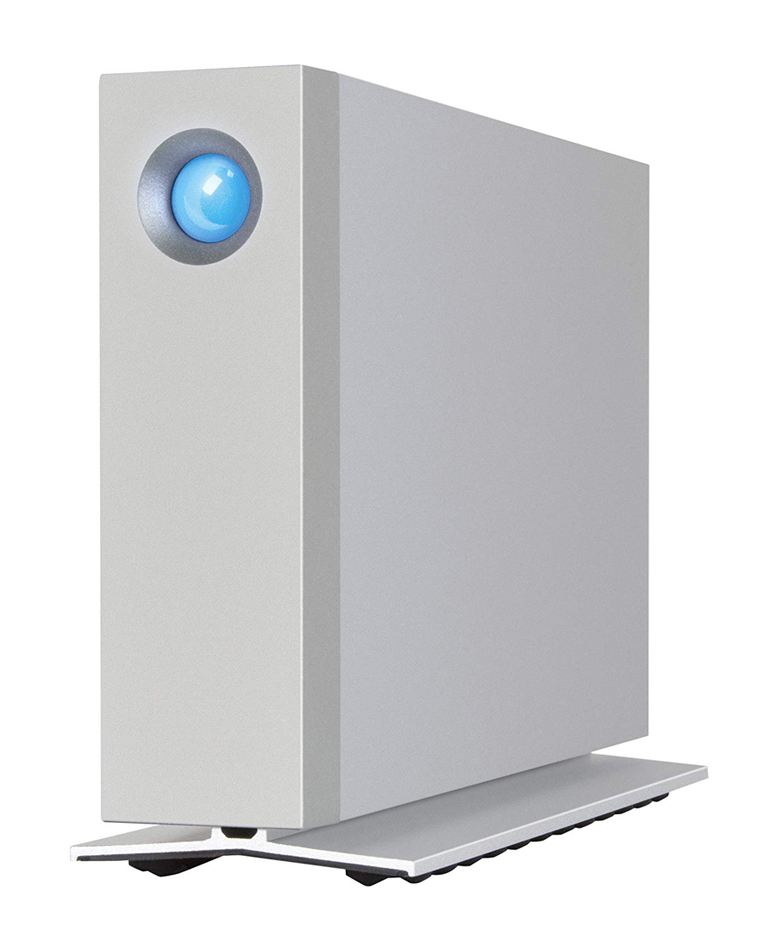 LaCie 4TB D2 USB3 (7200RPM)
LaCie has redefined a proven design with the LaCie® d2 USB 3.0 desktop drive.
Reliably Capable.
Two decades, one purpose. Since 1997, LaCie d2 storage has been so dependable, so finely calibrated for high-bandwidth tasks, that creative pros have been able to focus entirely on what they do best: creating.

Featuring USB 3.0 for universal compatibility and a professional Seagate® 6TB 7200-RPM hard drive, the LaCie d2 USB 3.0 delivers superb performance for heavy-data users. Additionally, it features an innovative all-aluminum unibody enclosure for incredible durability and low vibration.
This d2 delivers massive capacities, d2 reliability, and complete USB compatibility. It additionally features the all-aluminum unibody enclosure for incredibly low vibration and operating noise.
Proven Design, Redefined. With Universal Compatibility.
• USB 3.0 for universal compatibility
• Professional speeds of up to 200MB/s1
• Innovative design for reduced noise and vibration
• Aluminum unibody for long-term durability.