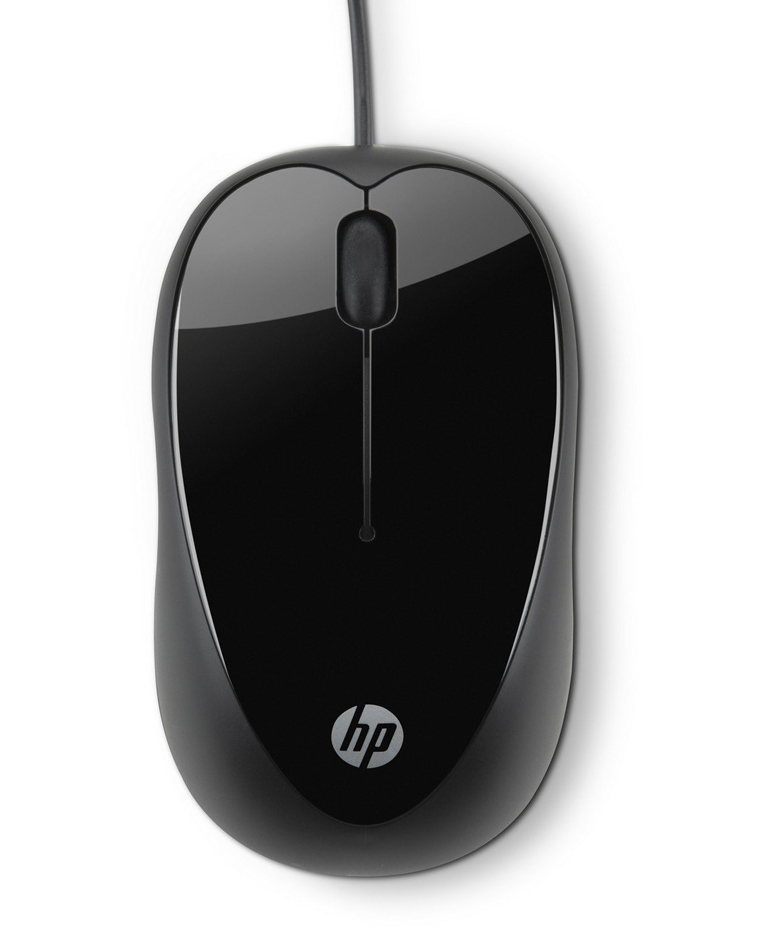 HP Wired Optical Mouse X1000
HP Computer Optical Mouse X1000

With strict standards and guidelines, the HP Mouse X3000 effortlessly blends sleek, modern design with lifeenhancing, advanced features.It features the latest technology you crave. 2.4GHz wireless connection set you free. Battery life lasts 12 months. One Scroll wheel flies through the web and documents. Optical sensor works on most surfaces.
Compatibility:

Hardware compatibility : Microsoft Windows XP/Vista/7/8

• 3 buttons improve productivity
• Optical sensor works on most surfaces
• The sleek and modern HP Mouse X1000 adds an instant touch of trend-setting style to any work    space
• Glossy black and metallic gray shine with sophistication